First Boys Tennis Win
More stories from Justin Strichik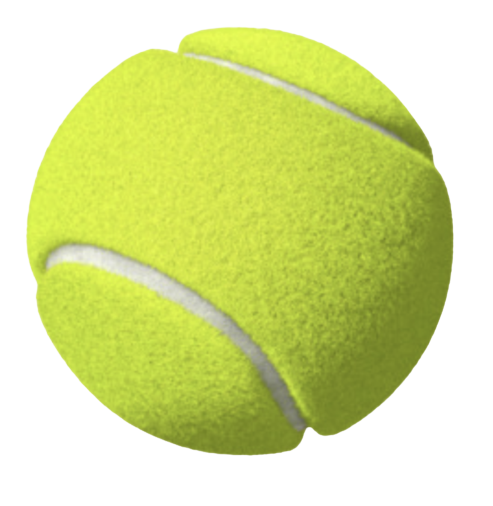 On Thursday, March 30, the Pottsgrove Boys Tennis team got their first win. The match was against Pottstown, and it was held at Pottstown's courts. The day looked to be challenging, due to the cold weather, the wind, and courts which the team wasn't used to. After a short bus ride, they arrived with only a few minutes to warm up and get used to the conditions. Once they finished their stretches and introductions, the players went onto their courts, warmed up, and started.
In first singles, Harry Grant went up against a formidable opponent. The Pottstown player's great serve was a challenge, and despite Harry's effort he lost his first set 6-4. At the same time, Kadyn Kelly was at second singles against another good opponent. They had a long set, and Kadyn eventually won 7-5. At 3rd singles was Curran Antonio who, despite his best effort, lost 6-0 and then 6-3. As for doubles, Declan Tabor and Matthew Walmsley went up against Pottstown's best doubles players, who were able to hold their own. After a long two sets, Pottsgrove's first doubles won 6-2 and 7-5. In second doubles, we had myself and Bryce Kemps who played a slow game. The points were always short, and the opponents messed up many serves. After a while, they eventually won 6-2 in their first set. Their second set was very similar, and ended with a score of 6-1, Pottsgrove. In third doubles we had Nathan Kratz and London Meaker, who were hitting great shots up at the net. They had a swift two sets and won 6-0, 6-0. Once a court opened up, our fourth doubles team went on. The players were Paul Fabian and Kavon Chin, who won two quick games. Their scores were 6-2 in the first set and 6-1 in the second. Meanwhile, our singles players were finishing their second sets. Harry had a close match which went to 6-6. This meant that they had to do a tie breaker, where the person who wins the most out of 10 points wins the set. Harry sadly lost the tiebreaker, which meant that he lost his overall match. Kadyn, on the other hand, was able to perform better in his second set than his first. He had long rallies with his opponent, and was able to come out on top with a score of 6-3. 
Overall, Pottsgrove won the match with a score of 5-2. All of the doubles players won their matches, and one singles player won theirs. This is the first win for the boys team this season, and hopefully they can keep up a winning streak in their upcoming matches.
Leave a Comment