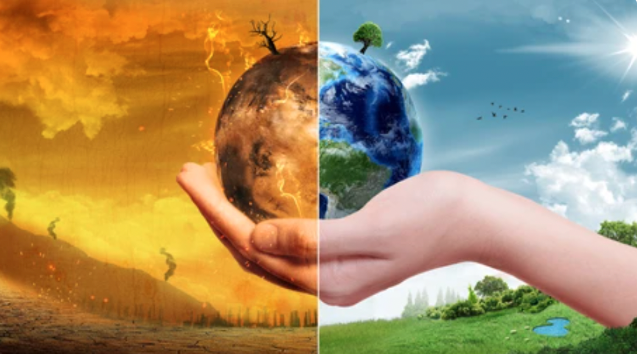 Climate Change has taken the world by storm in recent years due to the recent temperatures. As most people know, climate change is a global phenomenon that is created by temperature...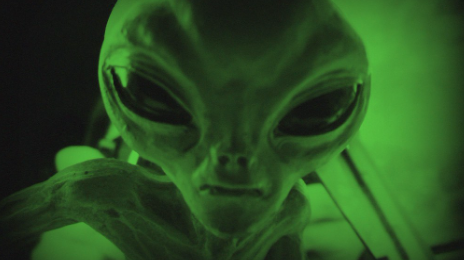 Nonhuman remains have been found in Mexico City and have stirred up the debate: Are aliens real, and do those who live on Earth have to be worried? The two tiny bodies have...
Oct 9 / Girls Field Hockey

Sep 30 / Girls Field Hockey

Pottsgrove High School

229

Sep 29 / Golf

Loading ...