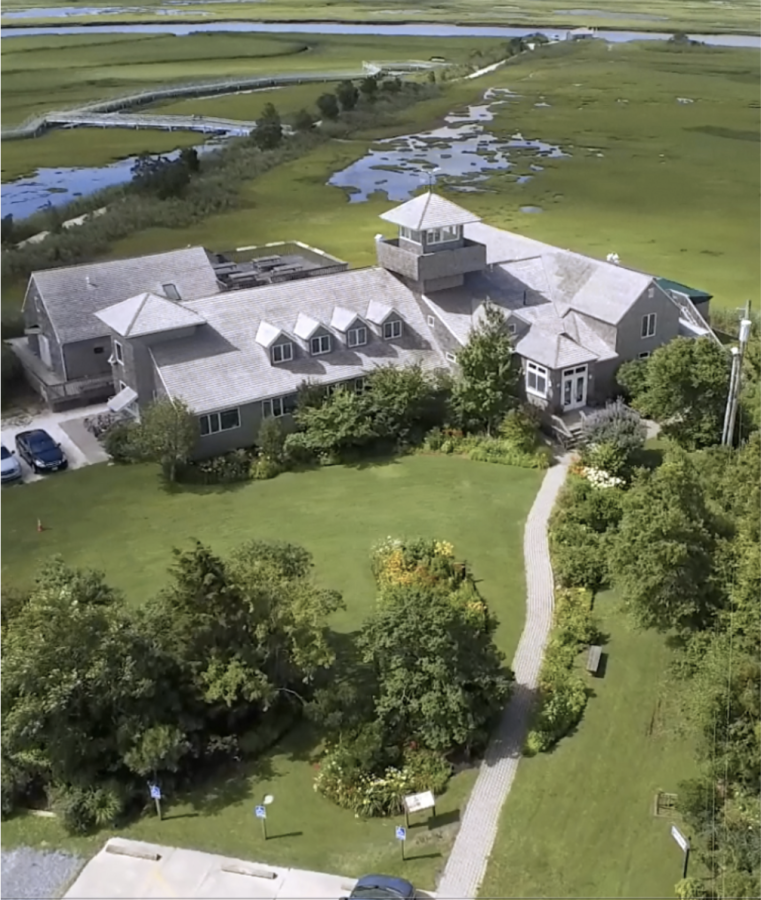 On Thursday, May 25, the Genetics, Immunology, and Marine Biology class will be taking a field trip to a wetlands institute in Virginia. The trip will not only be...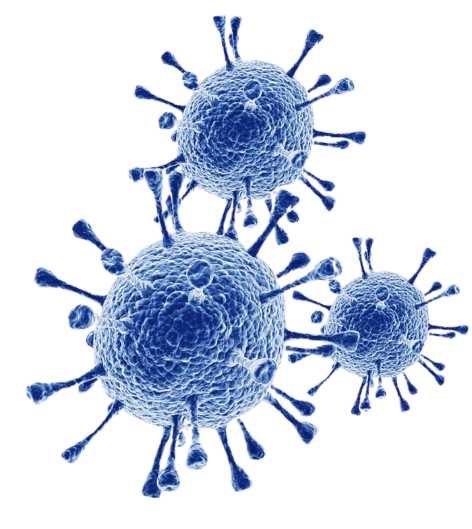 As May comes to an end, the CDC (Center for disease control) announced that COVID-19 is no longer an epidemic. With new cases dropping around 100,000, the CDC has said that they...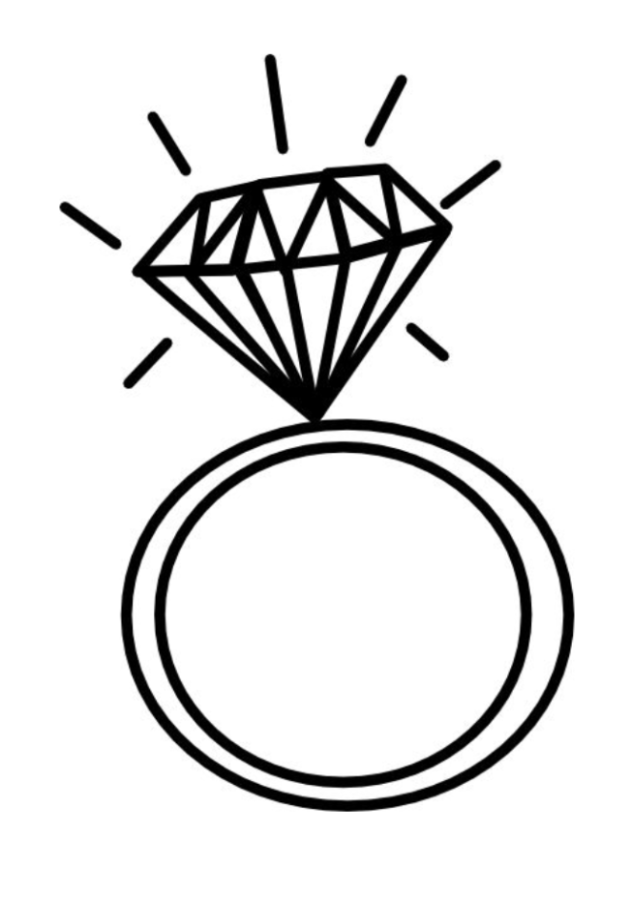 The Economic Times states that the famous singer, Sia, recently got married this week in Italy on May 8th with her now husband, Dan Bernand. They exchanged vows at Dolce and Gabbana's...
Sep 30 / Girls Field Hockey

Pottsgrove High School

229

Sep 29 / Golf

Sep 14 / Girls Field Hockey

Loading ...