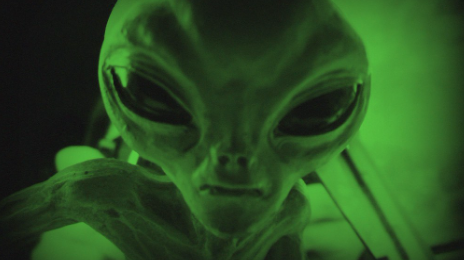 Nonhuman remains have been found in Mexico City and have stirred up the debate: Are aliens real, and do those who live on Earth have to be worried?
The two tiny bodies have three long fingers and a large head, the stereotypical image and appeal of an alien. They were discovered in Peru's Nazca Lines in 2017 and were predicted to be about 1,000 years old. The finding of these remains inspired further research on UFOs. 
Now, this is not the first time archaeologists have pointed fingers at aliens after a discovery. But all those past finds turned out to be mummified children's remains, and this discovery was the first one with such convincing evidence pointing to non-humans. It was also speculated that they had no relation to humans. Spoiler alert: NASA calls fraud. 
NASA's independent study team released their research on UFOs on September 14, 2023. They have found no evidence that the reported UFOs, from military pilots, came from outside Earth or its atmosphere. Instead, they believe Mexican lawmakers looted Peru gravesites for the mummies. They also stated that recent UFO sightings have turned out to be weather balloons, airborne clutter, meteors, fireballs, or even just the planet Venus. This may be devastating news to some, but as of right now, there is no evidence that aliens are real. 
References:
https://www.nevadacurrent.com/2023/09/18/nasa-report-finds-no-evidence-that-ufos-are-extraterrestrial/

 
​​"alien" by (: Rebecca-louise 🙂 is licensed under CC BY 2.0.