Bad Bunny dating Kendall Jenner?!
More stories from Gisella Ramos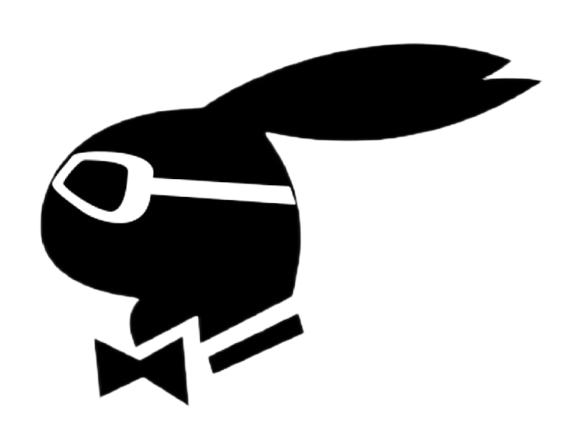 Rumors all over social media have spread about the famous grocery store bagger turned rapero, Bad Bunny, dating celebrity and model, Kendall Jenner. The internet blew up when a picture surfaced of Bad Bunny leaning over Kendell Jenner at a club in LA. Many people assumed that the picture showed that Bad Bunny was kissing the model. Posts on the social media app, TikTok consisted of many LatinX people stating their disappointment towards the musician. Refinery29 states that Masaya Gurdian, a Florida-based fan, says "he is associating himself with a woman who has shown that she does not respect the Latine community." Many other Latine people have stated the same, according to many posts shown on TikTok. Kendall Jenner has also received a lot of hate for her launch of tequila brand. According to Elle, "The 25-year-old model began her ad campaign with a video and photographs set in Jalisco, where her spirit is distilled, as she walked through an agave farm with a horse, her hair braided and wearing a cowboy hat." The ad encountered a lot of accusations of cultural appropriation and many comments on how Kendell is spreading misconceptions of Mexican culture. Just recently they were seen riding horses together in California, one of Kendall's hobbies. She, nor Ben, as latinos are calling him now, instead of Benito his real birth name, have confirmed or denied the rumors. Will they become the next power couple? Clearly, something is going on between the two. Stay tuned for more updates!
https://www.glamour.com/story/kendall-jenner-bad-bunny-relationship-timelinehttps://www.thecut.com/2023/04/kendall-jenner-bad-bunny-dating.htmlhttps://www.elle.com/uk/life-and-culture/a37629528/kendall-jenner-defends-818-tequila-brand-cultural-appropriation-mexico/https://www.refinery29.com/en-us/2023/04/11353281/bad-bunny-fans-reaction-kendall-jenner-race
Leave a Comment