Offseason: New York Giants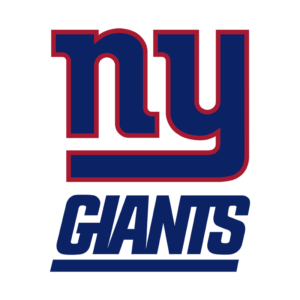 The Giants had a great offseason so far, leading the league in offseason spending at about 240 million dollars. Through free agency, the Giants have acquired star defensive lineman A'Shawn Robinson from the Los Angeles Rams. Although the Giants already had one of the best defensive lines in the league, they wanted to add more strength up front. Another huge signing for the Giants was star linebacker Bobby Okereke. Okereke has been in the league since 2019, spending the first 3 seasons of his career with the Colts. The Giants seem to enjoy doing business with the Colts, because they also acquired receiver Parris Campbell. Campbell, like Okereke, has been in the NFL for 3 seasons and was a Colt until this offseason. 
Saquon Barkley signed a non-exclusive franchise tag with the Giants. This means other teams are allowed to make him offers, but if the Giants are able to match these offers then he will remain a Giant. As for Daniel Jones, he and the Giants management were able to come to terms on a 4 year, 160 million dollar deal. The Giants also re-signed receiver Darius Slayton, who played a big role at the receiver position during the 2022 season. The Giants also attended a workout for Odell Beckham Junior. Although the chances of signing him are slim, it's not out of the question. Odell likes to flirt with the Giants on social media, as well as other teams like the Cowboys. But so far the biggest transaction for the Giants has been acquiring tight end Darren Waller. When healthy, Waller is a top 5 tight end in the league. As long as Waller can remain healthy, the Giants will have one of the strongest offenses they've had in years.