Follow-up on Brittney Griner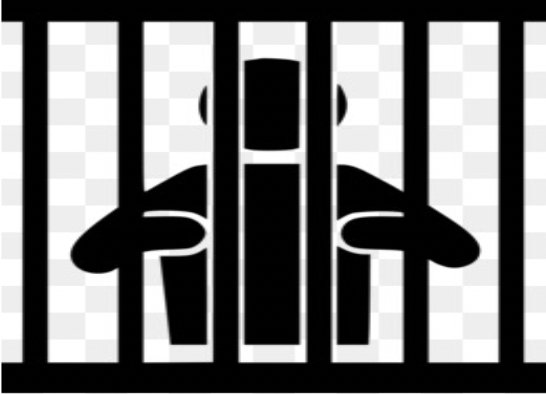 As of Thursday, WNBA star Brittney Griner has officially been released from Russian detention. She was released along with Viktor Bout, a Russian arms dealer held in the U.S. Unfortunately, Paul Whelan, a former U.S. Marine, is still in Russian custody. Whelan has been in Russian custody since 2018 and sentenced to 16 years for espionage charges. Whelan's family obviously has mixed feelings after Griner's release, happy for Griner but disappointed that Paul is still overseas. The Russians recently stated that because of the differences in accusations, their circumstances are different, hence the reason they only negotiated releasing Griner, not Whelan. The only choice seemed to be "Griner or nothing" according to a U.S. official.
Whelan's family stated that they want Biden to be more assertive in his effort to get Whelan back. David Whelan, Paul's brother, has spoken out against this injustice. According to CNN, David is devastated that Biden has been unable to bring his brother home on multiple occasions, twice to be exact. David believes that Russia has "no reason" to free Paul now with Brittney Griner and Viktor Bout both home free. The exchange between Griner and Bout was successfully accomplished at Abu Dhabi Airport in Abu Dhabi, the capital of the United Arab Emirates. Viktor has the nickname 'Merchant of Death' and is a former Soviet military general, and was sentenced to 25 years in prison for the conspiracy to kill American civilians. With Griner home free, Paul Whelan is looking for his own way out.