The Stock Market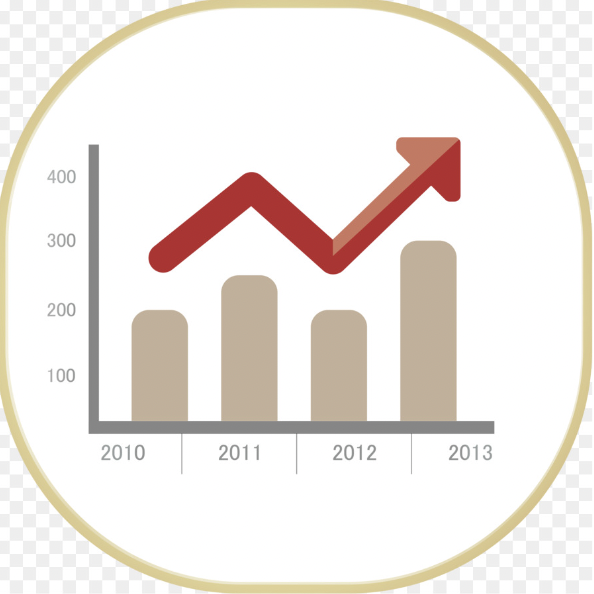 This past October has been a great month for all major indexes. Dow Jones rose 14%, and has had its best month since 1976. Energy stocks had the highest gains of the month. However on Halloween, the last day of the month, the S&P 500 fell 0.8% and the Nasdaq fell 1%. On Wednesday, November 2nd, a Federal Reserve meeting will take place and will most likely be raising rates to help lessen the inflation issue. The Feds' decision will have the entirety of the stock market on their toes as this decision will decide what route stocks take in the coming months, and if we will see a fresh bull run to kick off the new year.
The Real Estate and Energy sectors of the S&P 500 are off to a slow start on Wednesday, each falling over 1%. The higher fed funding rate that will most likely be established will gradually lower as we progress throughout 2023. Ben Jeffrey, a BMO rate strategist, suggested "The base case is 75 today, 50 in December and 25 in February". At 2:30 p.m., Fed Chairman Jerome Powell will make the official announcement. Other market professionals believe the rates will be raised, but at a slower pace. 
Elon Musk has recently sealed the deal on his Twitter purchase, and Dogecoin holders are seeing huge gains. Dogecoin is a Cryptocurrency, unlike Bitcoin or Ethereum, it is based around a meme. Coins like this are high risk investments, but can be high reward as well. People are continuing to make millions of dollars off meme coins, and Crypto in general. Lots of investors are still skeptical of Cryptocurrency and think that classic stocks are the safer option. In order for Crypto to truly make a difference, it must be fully regulated in the U.S. and other major countries of the world.