SAT School Day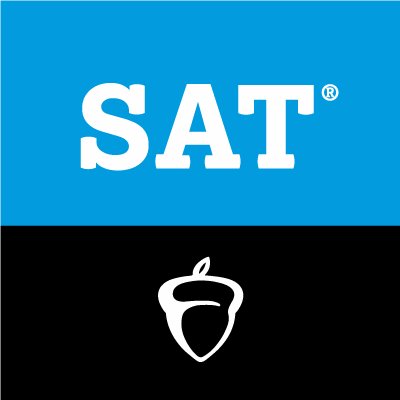 If you want to enroll in a favorable college, you most likely will have to pass the SAT test. SAT is a standardized test administered by the College Board and is required to be taken by students seeking admission to undergraduate schools. There's no particular "good" SAT score, but it's best to aim for at least 1200, students usually aim for an SAT score that's within or higher than your school's middle 50%. The SAT subject tests cover five general subjects which include, English, history, languages, mathematics, and science. 
Dashawna Harper, a senior at PGHS says, "It's kinda stressful because it's something  that colleges look at when you apply, so you want to score high." If you study all the material and fail, colleges will see that. Does this add stress on students? Maybe, some students find it easier than others but most likely, yes. Students will have to study for this test while also catching up on day to day work, what if they don't have enough time to do both?
More than a dozen colleges have dropped testing requirements for admission due to the coronavirus pandemic. March 23, 2022 is the test date and April 25, 2022 is when colleges will receive those scores. It's recommended taking the SAT for the first time in the spring of your junior year and again in the Fall before college application deadlines. Good luck to all students taking them this year!