Falcon Futures: Christine Richey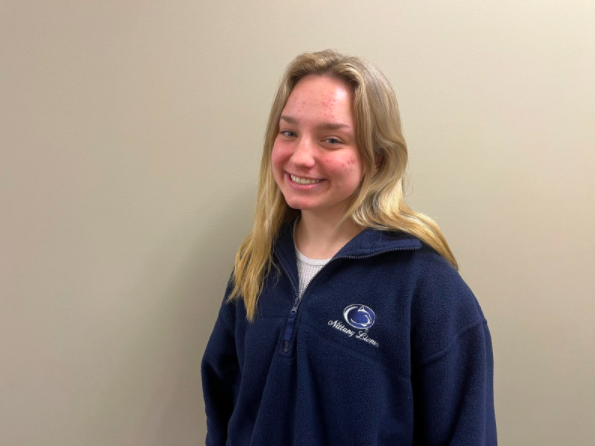 Student's Name: 
Christine Richey
What colleges did you apply to?
West Chester University, Kutztown University, Flagler College, University of Vermont, University of Pittsburgh, University of Delaware, Penn-State University 
What college are you planning on attending?
Penn-State University
What are you majoring in?
Education 
What made you decide on your school?
I love the campus and their education program
What are you most looking forward to transitioning into college from high school?
Meeting new people and making friends.