Coachella is POSTPONED?!!
April 30, 2020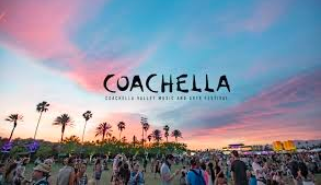 Imagine one of the biggest events in the world where social media influencers, artists, singers, and fans from all around gather together being canceled. Well, that is Coachella for you. With an average amount of 250,000 people from around the world going yes, that would be very disappointing. Leading to singers like Billie Eilish or Ariana Grande performing, to making a TikTok with Charli D'amelio and getting glitter thrown at you and paint on your face would take a lot of work to set up and to have to cancel and postpone. 
It may be true that it is a lot of effort to put into this from the crew there and around the world, but if it keeps the population safe from the coronavirus, stupid teenager fights, and just getting being safe period.