Is School Beneficial?
January 27, 2020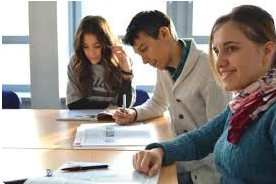 Does school benefit your future?
There has been a long standing debate to whether students actually use the skills they are taught in school. Some believe that school provides the necessary skills needed to thrive in the future. Others believe that school teaches children and teens information that does not benefit them in the future. 
Why School is beneficial?
School provides the essential needed to thrive in today's world. School is where most people learn to read and write. Students gain knowledge of the world around them, develop talents and skills, meet friends. Without school, people would not have the knowledge required to survive in the modern world. While students may dislike the work needed to graduate, the reality is that teachers are preparing them for the modern world. 
Why School is not Beneficial?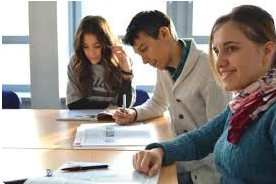 In elementary school, students learn the necessary skills required to succeed; to read and write. But after that point, how much of what the students learn do they really need to be taught? School has 4 common subjects: math, english, science, and social studies. Almost every student learns these 4 subjects every year, which is the very core of the problem. Students do not get to specialize their learning. Even if a student really hates one of those four classes, they don't have a choice.