Recent Spark the Wave Projects
April 15, 2021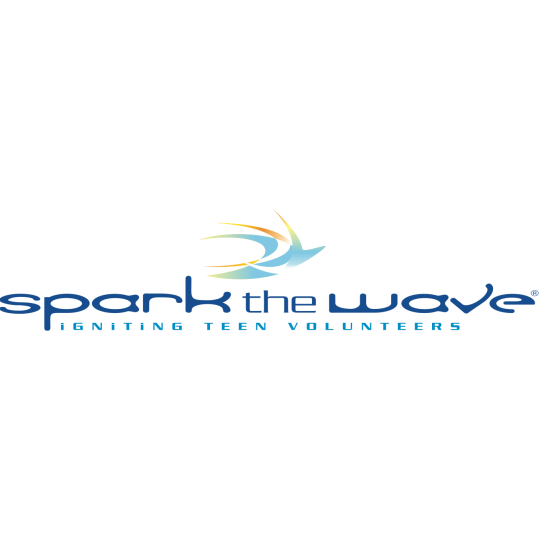 Pottsgrove's Spark The Wave is a community service program that helps create and participate in community events and projects.  The program is run by Mrs. Smoyer—a teacher at Pottsgrove High School.  Recently, the club has been working on a few different projects, including a virtual online talent show and the Forest Egg Hunt for Easter.
Starting April 1st, Spark the Wave has been doing a virtual online talent show by using an online fundraising platform called "WiddyUP".  The fundraiser raises money for "student and public events that the organization plans, helps with or implements and can be enjoyed by everyone in the community."  You can sign up for this by first, pitching to donors. You can ask for donations from your family and friends and tell them what talent you'll be doing.  Next, you can share that idea with your family and friends.  Finally, you can create and upload a video of you doing your talent.  The opportunity to do this will be open until April 15th.
On Easter, some members of Spark the Wave helped with a Forest Egg Hunt at the Althouse Arboretum.  Here, families were able to take a short hike in the woods and find hidden eggs along the trail.  They were able to bring back the eggs for rewards and prizes.  The event was socially distanced, and it only cost $5 per family.  Overall, it was a success because tickets sold out almost an entire week before the event.  You can find more activities at the arboretum—many helped by Spark the Wave—here.