The MCU and 2021
February 4, 2021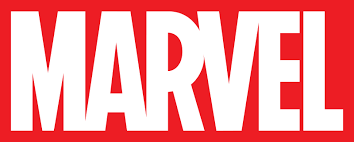 Since the release of Iron Man in 2008, the MCU, or Marvel Cinematic Universe has been one of the biggest movie franchises of all time. With 23 movies released over the span of 11 years, 2021 looks as if it could be the biggest year yet for Marvel. After the huge success of Avengers: Endgame in 2019, only one other Marvel movie has been released, Spider-Man: Far From Home, which was also released in June 2019. That made 2020 the first year since 2009, to not release a MCU movie. With Covid-19, and movie theatre and production locations shut down, release dates for Marvel movies and tv shows had to be pushed back to 2021. But the 2021 year is looking strong for Marvel.
 "Phase four is upon us, and we're eagerly anticipating the next steps of one of our favorite movie franchises," (Parade).
2021 has already started out strong for the MCU with a tv show called WandaVision. "It's the first live-action Marvel series made for Disney+," (USA Today) WandaVision first episode aired on Disney+ on January 15, 2021 and will end on March 5, 2021. After that comes multiple new movies, such as Black Widow which is planned to be released on May 7th, Shang-Chi and the Legend of the Ten Rings on June 9th, and Eternals, which is set for November 9th. Along with movies, the MCU is preparing for multiple other tv shows including, The Falcon and the Winter Soldier and Loki. Both tv shows will be premiering on Disney+. Phase 4 of the MCU is looking strong, with many movies and tv shows in the next year.